【Workshop Notice】GPT: Development of SiC Power Devices in China
At present, with China's "14th Five-Year Plan" and "Double Carbon" goals, the third-generation semiconductor material-silicon carbide plays an important role, and local government and investment institutions also invest a lot of resources in the silicon carbide industry. From the market side, the demand for silicon carbide also boosts significantly these years, and China's silicon carbide industry has developed rapidly.

The silicon carbide industry chain can be divided into three levels: materials, devices, and applications. Currently, there are many technical challenges at each level, and the cost is still a big problem in current stage.

Based on this background, GPT will run a workshop "Development of SiC Power Devices in China" to learn about the difficulties faced by China's SiC industry:

Challenges facing the silicon carbide industry chain

The Road to SiC Industrialization in China

Introduction of Global Power Technology Co., Ltd.

GPT invites you to attend the voovmeeting Webinar

Conference Topic:(GPT)Development of SiC Power Devices in China

Meeting time: 2022/10/28 10:00-12:00 (GMT+08:00) China Standard Time - Beijing

Click on the dedicated link to join the meeting, or add to the meeting list:

https://voovmeeting.com/dw/HYvrVvRihVHj

#voovmeeting ID:585-423-752

Copy the information, open voovmeeting to participate

Notice:Due to the time difference, if the live webinar you can't join in time, You can watch the video replay by click "replay" buttom below.

Three lucky viewers in this webinar will receive beautiful gifts from GPT:

Cultivated with silicon carbide material - Moissanite bracelet and Moissanite necklace

About: Global Power Technology Co., Ltd.

Global Power Technology Co., Ltd. (GPT in short). is a leading enterprise in the industrialization of silicon carbide power devices in China, specializing in manufacturing of silicon carbide devices and providing application solutions. Headquartered in Beijing, it has two wafer production lines for silicon carbide power devices. Global Power Technology has a complete team combined with R&D, process, manufacturing, quality control, marketing&sale and FAE&AE. Global Power Technology is an enterprise with IDM mode for 11 years of experience in mass production of silicon carbide devices, and the production lines have passed the IATF16949 certification. Based on its own lines, Global power Technology has developed advanced and characteristic sic power devices processes and provides a wide range of silicon carbide device products to the market with good performance.

At the same time, the company has built a reliability laboratory, a device evaluation laboratory, a failure analysis laboratory, and a system application laboratory to provide a strong guarantee for providing customers with high-quality products.

Global Power Technology 's silicon carbide products have passed AEC-Q101, RoHS, REACH, UL and other standard certifications, and the product quality is comparable to the advanced level of the industry. Product specifications cover 650V-3300V(1A-100A) have been applied to solar inverter, charge modules, OBC, DC-DC, UPS, high-end server power supplies, industrial power supplies, PC power supplies and other fields, and has won the industry excellent product award for many times.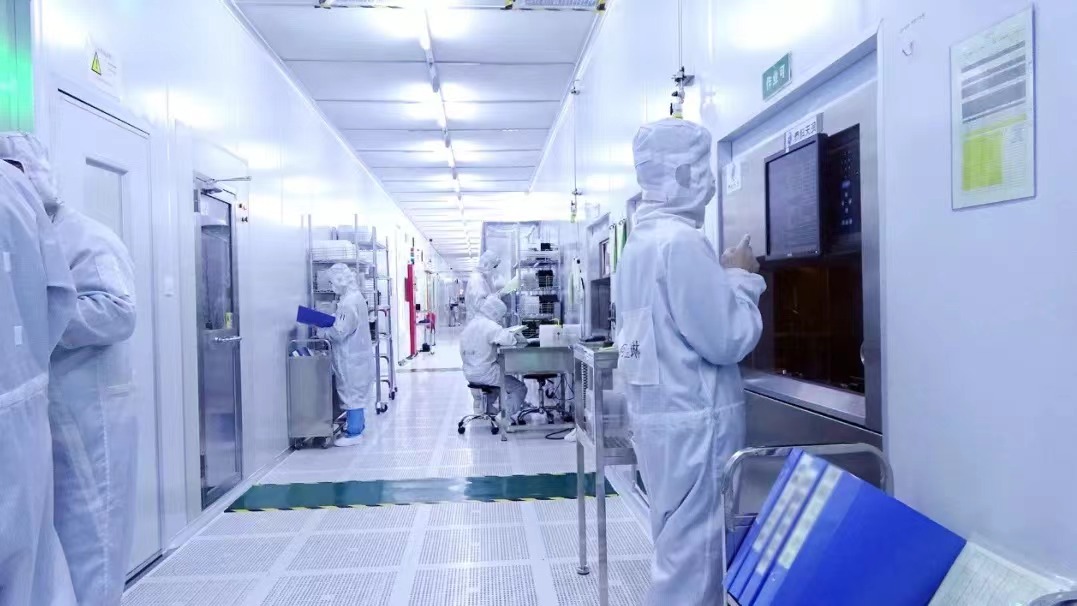 Email:qiuqi@globalpowertech.cn

Address:Liuyang Global power Technology Semiconductor Technology Co., Ltd. (factory line)